K'in Spa & Wellness Center
Your Belize Resort & Spa
K'IN Spa – Enhancement
We are thrilled to share some exhilarating news with you! As part of our commitment to offering unparalleled luxury experiences, our K'IN Spa is undergoing a transformative enhancement from August 30, 2023, with completion anticipated by mid-December.
But worry not! Your journey to relaxation and rejuvenation won't be interrupted. During this period, we are delighted to transport the essence of K'IN Spa to one of our opulent Reef Houses. Nestled amidst the serene backdrop of the Belizean coast, this temporary haven promises an intimate spa experience, blending the charm of our Reef Houses with the signature treatments you've come to love.
Consider this a unique opportunity to indulge in a once-in-a-lifetime spa experience, where luxury meets nature in perfect harmony. It's worth noting that our K'IN Spa is a freestanding building, ensuring that there will be no disruptions or noise affecting our esteemed guests.
We appreciate your understanding and are confident that this enhancement will elevate your future spa experiences at Alaia Belize. As always, our dedicated team is at your service to ensure your stay is nothing short of exceptional.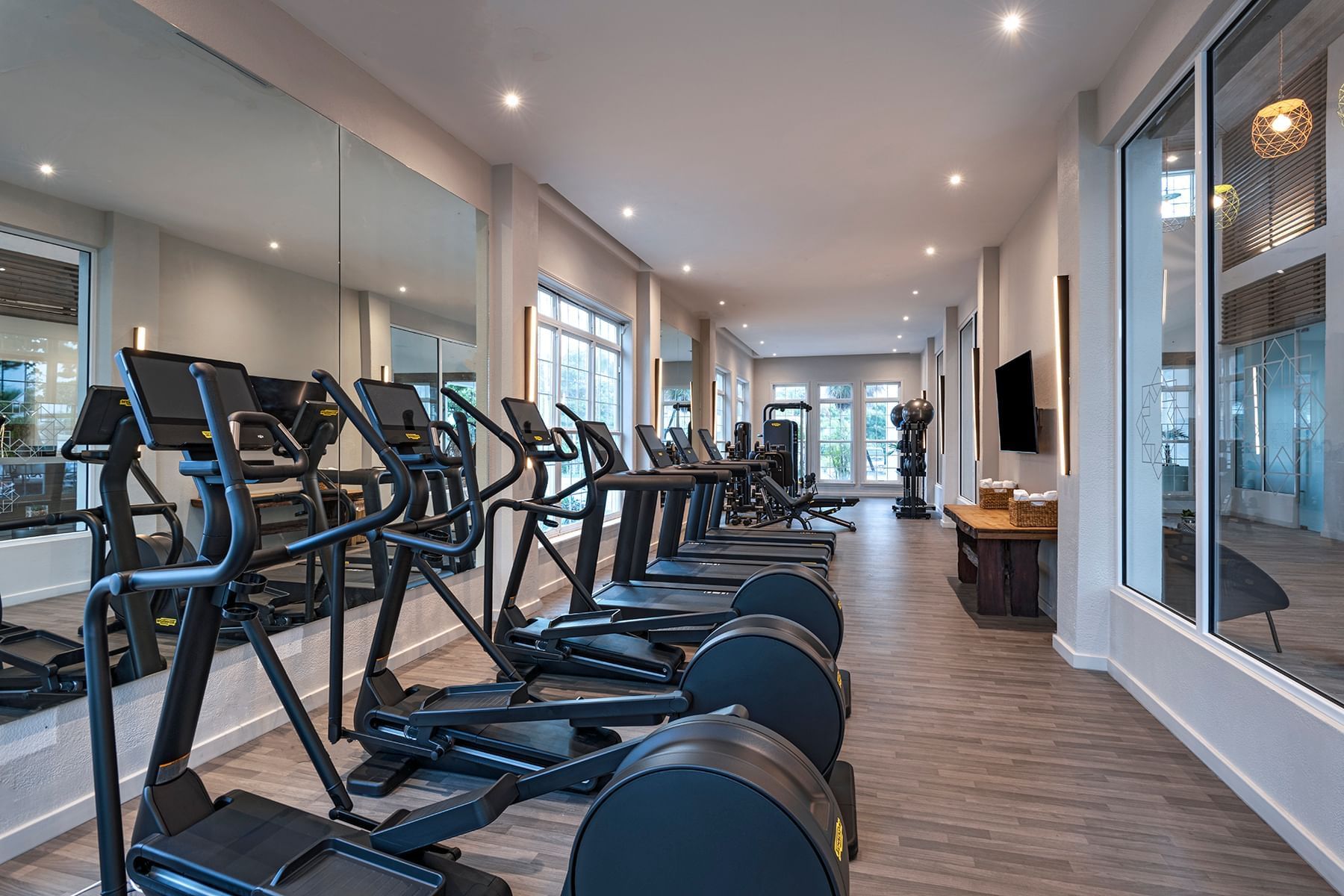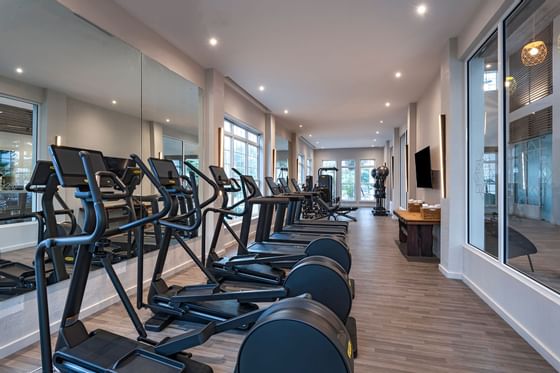 State of the Art Exercise Facility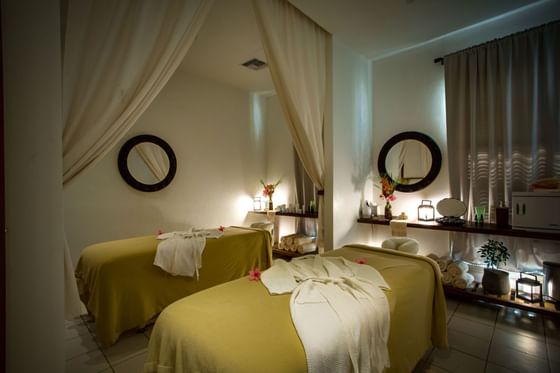 Single and Couples Treatment Rooms