Explore Belize
Excursions on Ambergris Caye and to Mainland Belize
Ambergris Caye is the largest of the 200-plus cayes (islands) in Belize and it's capital, San Pedro Town offers an authentic Caribbean vibe. Here, wood houses and shops, painted in bright tropical colors fading quickly in the sun, stand close together and many people still get around by foot and bicycle, though the packed sand and cobblestone streets are also filled with golf carts.
And no trip to Belize is complete without an excursion to the mainland where nearly half of the land is covered by rainforest. Adventure excursions include Mayan ruins, cave tubing and zip lining.
For recommendations on what to do during your stay in Belize and assistance with planning arrangements, Alaia's Adventure Concierge is available to make sure your experience is one to remember. To plan your adventures ahead of time: concierge@alaiabelize.com or get in touch via our contact form.
Cruisin' San Pedro & Secret Beach by Golf Cart
Concierge Tours to the Mainland - Mayan Ruins, Cave Tubing, Zip Lining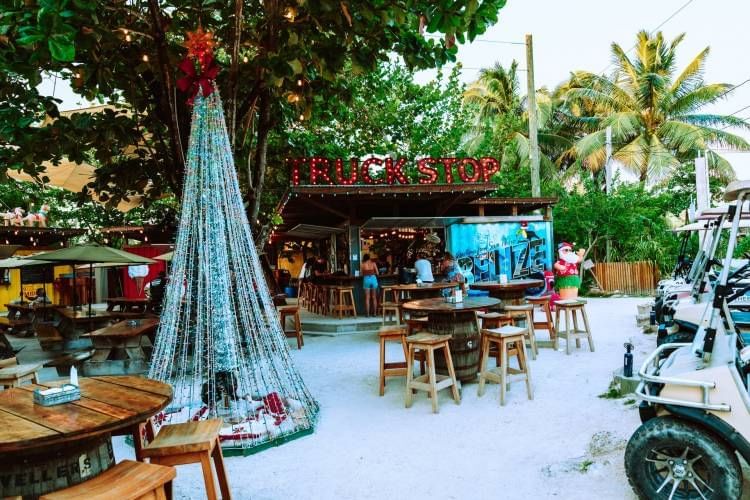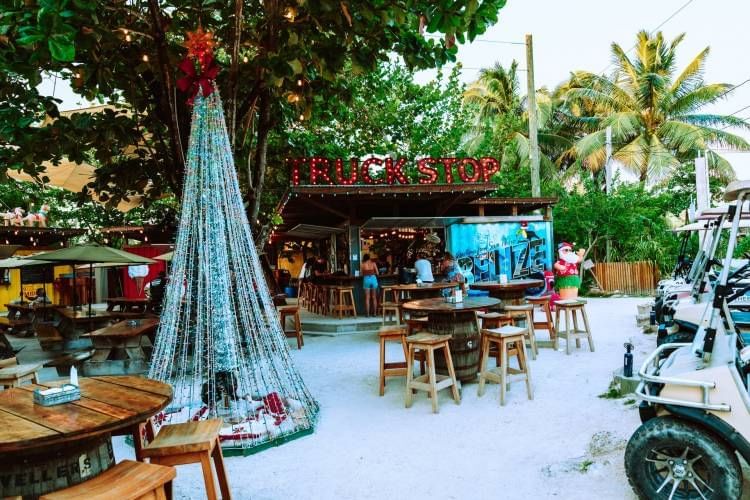 Exploring Ambergris Caye and San Pedro including Secret Beach!
Book our Cruisin' San Pedro package which includes a golf cart, frosty beverages, points of interest in San Pedro Town plus Secret Beach and Truck Stop!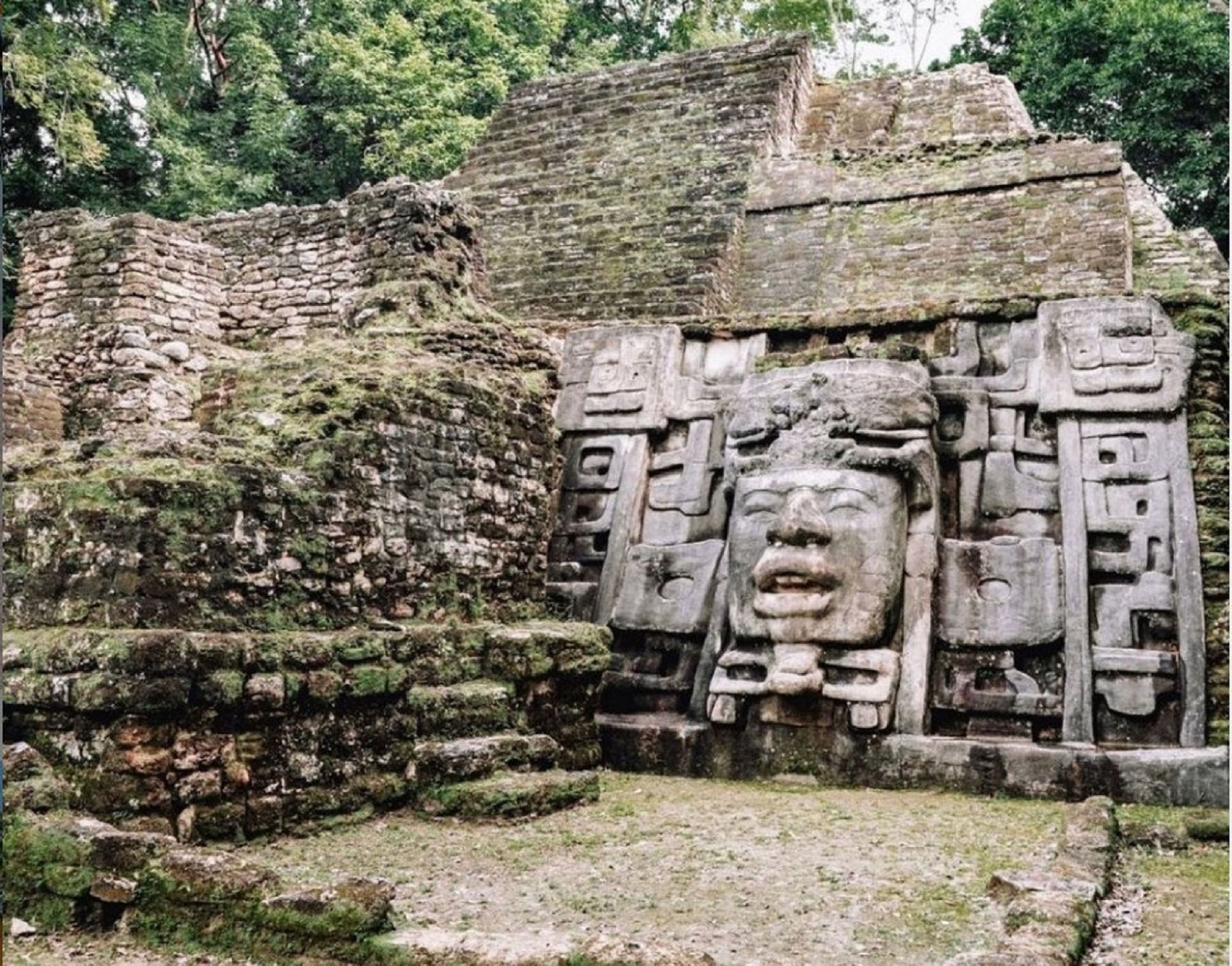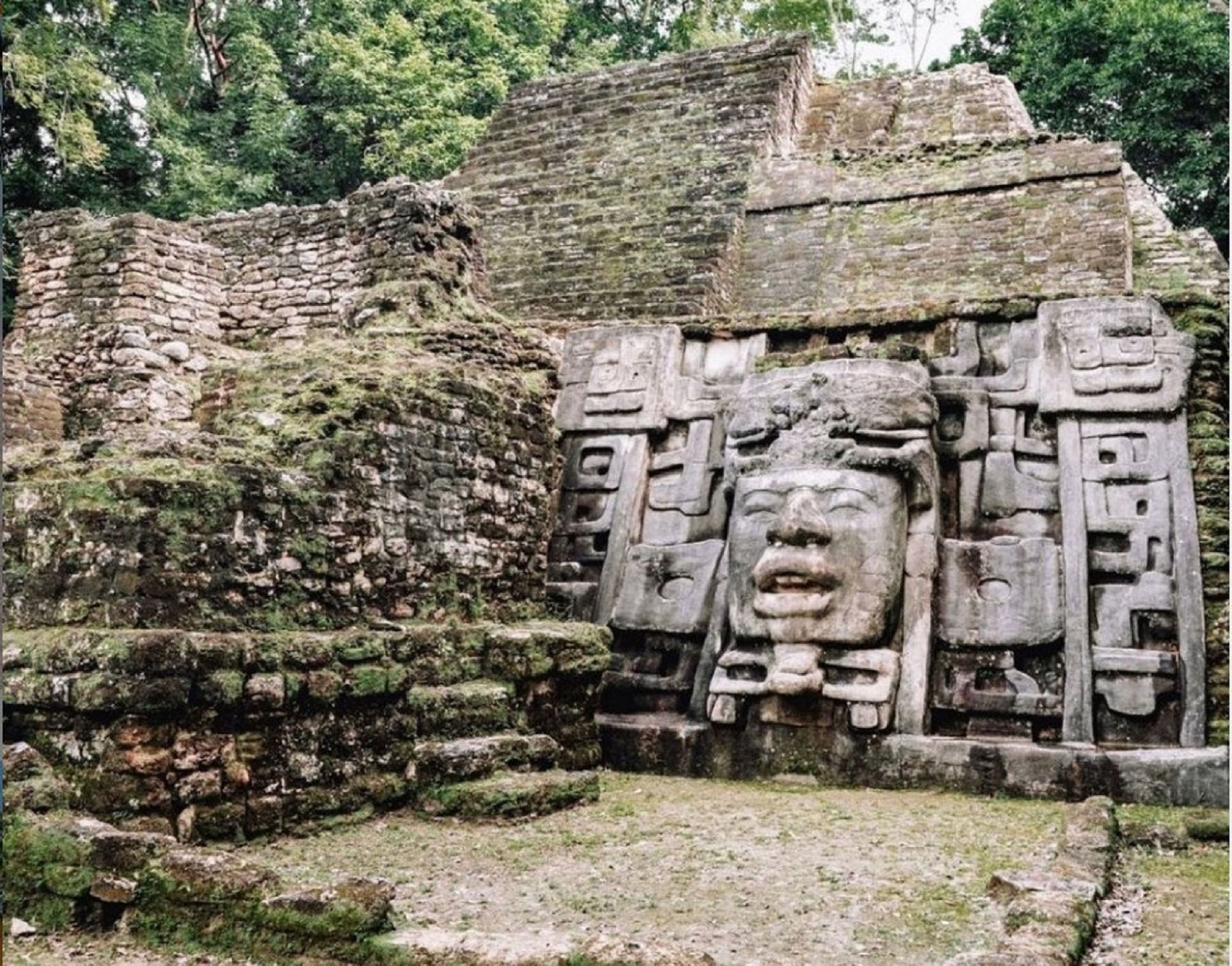 Excursions to the Mainland - Cave tubing, Mayan Ruins and Zip lining
A short flight from the hotel brings you to ancient Mayan temples, rainforest canopies, caves to explore and archaeological sites like ATM.
Read more