Specialty Nights at Alaia Belize!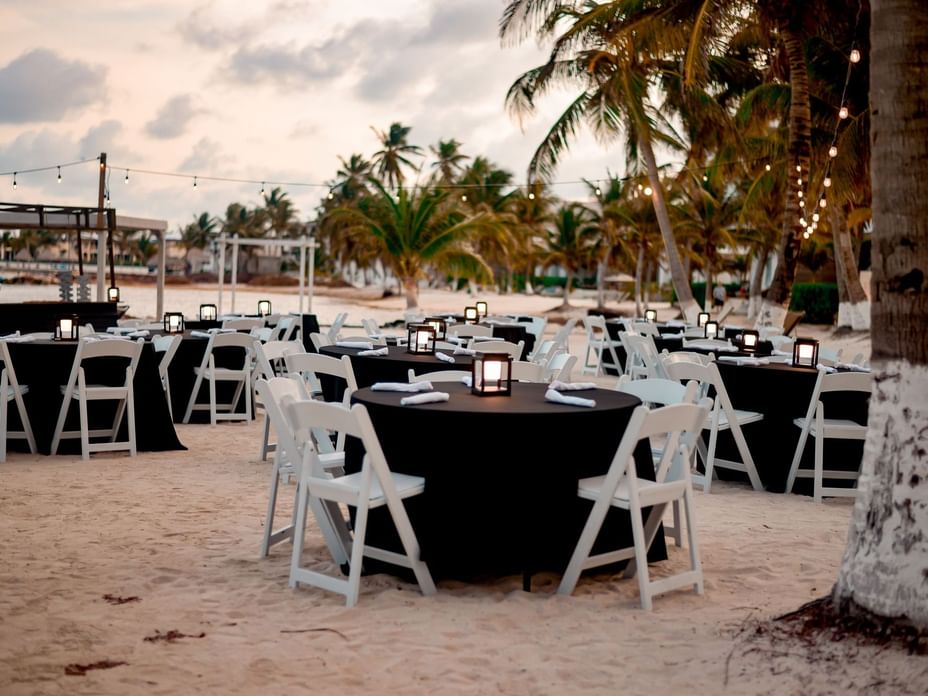 When in Belize
Vibrant flavors of Belizean cuisine at our beachside buffet. Enjoy freshly caught seafood with local spices. Experience traditional dishes like rice and beans, stewed chicken showcasing the fusion of Mayan, Garifuna, and Caribbean influences. Sip on refreshing tropical drinks made with locally sourced fruits as you dine under the swaying palms. A dining experience that combines the beauty of the beach with the tantalizing tastes of Belizean food with live entertainment.
Every Thursday night on the Beach
US$49 adults and US$23 kids and included for All Inclusive Guests
Lobster Fiesta
Succulent lobster tails, grilled outdoors and served alongside an array of delectable side dishes complementing the rich flavors of this exquisite seafood. Feast on an abundance of freshly caught lobster, prepared in various styles to satisfy your cravings.
Friday and Saturdays at the Deck
Market price with a discount for All Inclusive Guests
Advanced reservations recommended - Reservations