Welcome to Alaia Belize
For Those Who Live With Purpose
As one of the top-rated hotels in San Pedro, Alaia Belize, an Autograph Collection Hotel is beach living at its finest. Here, at this all-new Marriott resort, modern Caribbean design and oceanfront views come together with an exhilarating variety of activities to create the perfect getaway.
Think of Alaia Belize as your guide to the unexpected and a gateway to the unconventional. Our luxury hotel is a product of curated vision and craftsmanship, heartfelt design and authentic local connections. Tying it all together is impeccable personal service ensuring that you find exactly the Belize you've come to discover – whether you're escaping with family or someone special, celebrating a grand occasion or joining colleagues for a working vacation.
FESTIVE SEASON 2021
Alaia Belize has created a variety of events that will take place during the Fesitve Season for guests of the resort as well as visitors to San Pedro. The calendar of events can be accessed through the link below and we very much look forward to welcoming you and having you be a part of our 1st Annual Holiday celebrations.
Alaia Belize
Your Beachfront Belize Resort
—
Located directly on a pristine ribbon of Caribbean shoreline, known as Mar de Tumbo, Alaia Belize celebrates its surroundings in every detail, from luxury rooms with stunning views to diving and snorkeling the Belize Barrier Reef Reserve System just 600 yards offshore.
Amenities
From rooftop to beachfront, Alaia brings the best of the Caribbean to your doorstep. Curated events range from exhibitions by local artists and movies on the beach to dance parties soundtracked by the hottest DJs.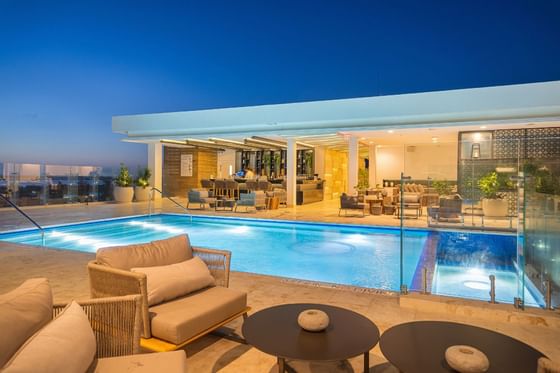 Vista Rooftop Pool & Lounge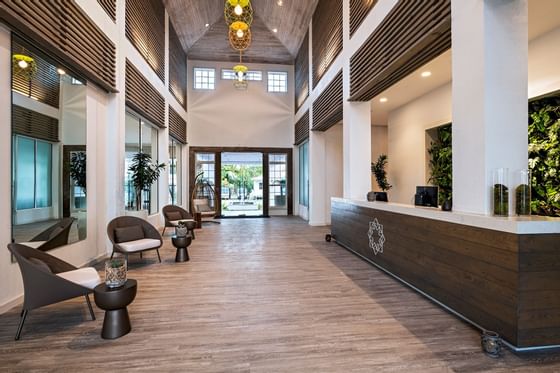 K'in Spa and Wellness Center
Mar de Tumbo Beach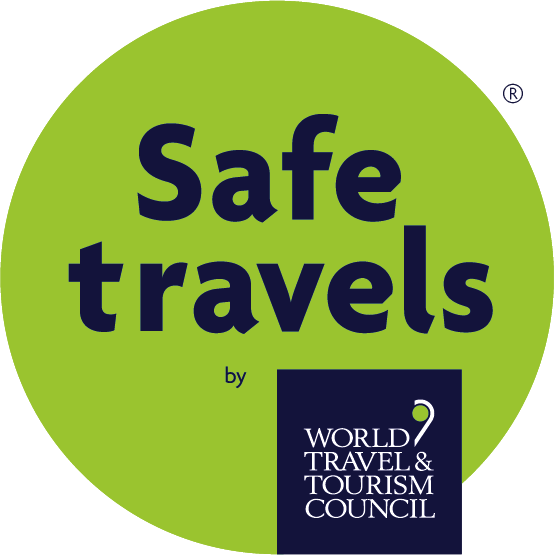 Arriving Passenger Updates
Please be advised that as of 9 Aug 2021, the Ministry of Health and Wellness for Belize, has issued new guidance for international visitors arriving Philip S. W. Goldson International Airport. All arrivals to the country will be required to present a negative COVID-19 test regardless of vaccination status. Please refer to the following information for updates.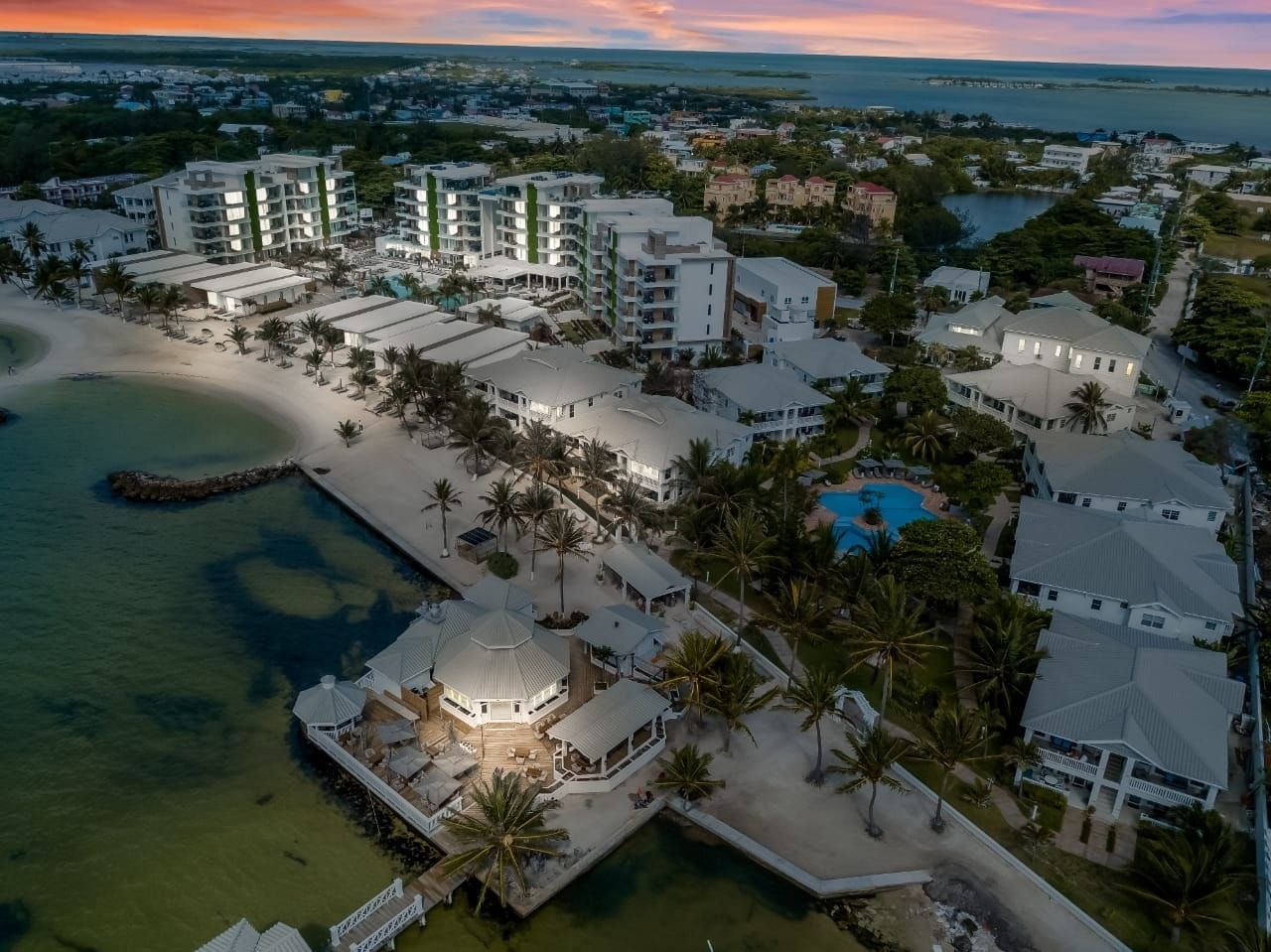 Vista Rooftop & Lounge
—
The sky's the limit at Belize's first rooftop bar and lounge, which frames a mesmerizing pool suspended over the hotel lobby. Gentle sea breezes and 360-degree views of the Caribbean, the Belize Barrier Reef and San Pedro create a breathtaking backdrop for socializing over small plates and crafted cocktails.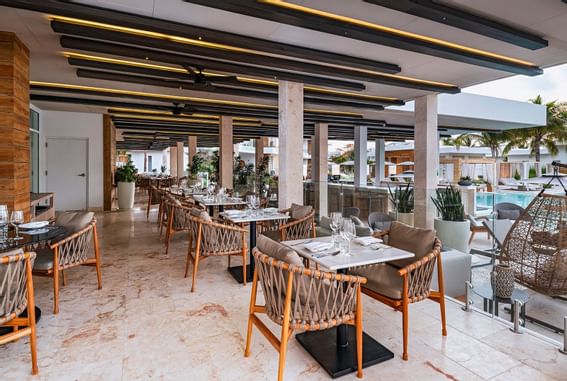 Weddings & Events
—
Alaia is a romantic choice for destination weddings and an inspiring choice for small business conferences. Guest accommodations, event spaces and meeting rooms are available for parties and groups of up to approximately 100 people.
Resort Map
The Alaia Belize has everything needed for your stay. This resort map outlines where to find everything from K'in Spa and Wellness Center to the Vista Rooftop Pool and Lounge.
Any member of the team will be able to assist you as well should you have any issues with finding the perfect spot to soak in the Caribbean Sea.