Celebrations with Family and Friends, Weddings and Events at Alaia Belize
From sunset celebrations on the rooftop to intimate chef's tables in the Cellar, the choices are endless!
In addition to being one of the best places to get married in Belize, Ambergris Caye offers an unforgettable destination for special events.
There are a variety of locations within the resort to celebrate special occasions, where the sky is truly the limit!
Our team can create a memorable experience just for you and your guests.
Explore Together @ Alaia! - Perfect for celebrations, birthdays, reunions and retreats
Explore Together @ Alaia! offers flexibility for each member of the group to book directly into the room that fits them best and at the resort's best available rate.
Once the group has booked we will extend special added value amenities at the resort.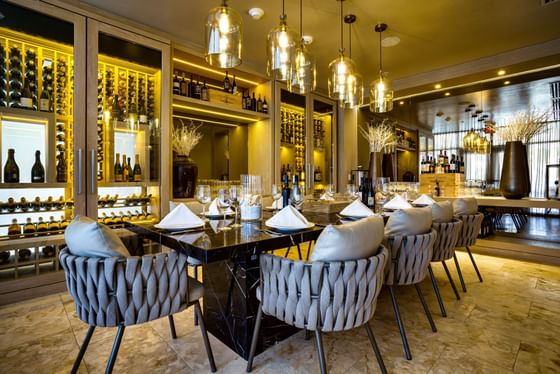 Chef's Table in the Cellar at Sea Salt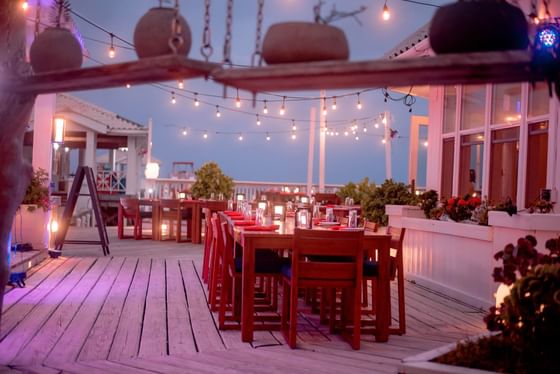 Celebrations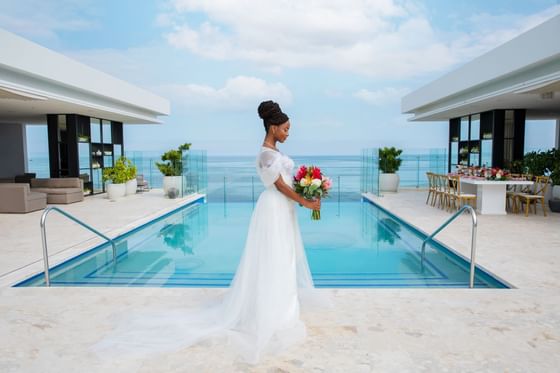 Weddings at Alaia Belize